Local Industries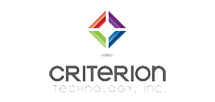 Criterion Technology Inc
Injection molding, thermo-forming, ultrasonic & laser welding plastic products
706.647.5082
www.ctioptics.com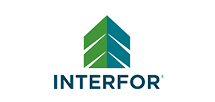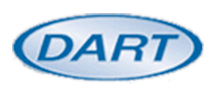 Dart Container
Manufacturer of plastic food service products
706.647.2205
www.dart.biz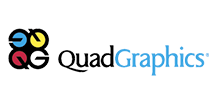 Quad/Graphics
Commercial contract printer of magazines
706.648.5000
www.QG.com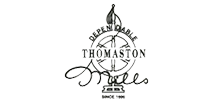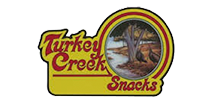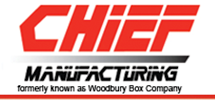 Chief Manufacturing
Manufacturer of custom designs using robot welding, plastic injection molding
706.647.1162
www.chiefmanufacturing.net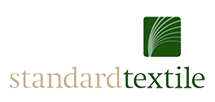 Standard Textile Company, Inc.
Textile products for the health care & hospitality industry.
706.648.4238
www.standardtextile.com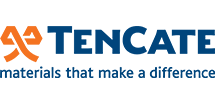 TenCate Protective Fabrics – Dye and Finishing Plant
Dyeing and Finishing Textile Manufacturer of inherently flame resistant fabrics for the Fire Service, Industrial and Military markets.
706.647.1385
www.tencate.com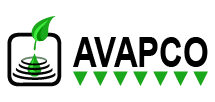 AVAPCO
AVAP Demo Plant
Cellulosic sugars, ethanol, cellulose
300 McIntosh Parkway
706.646.0095
www.avapco.com

Solutions Pest and Lawn
Solutions Pest & Lawn has everything you need to start tackling every issue from occasional ants to a full-blown roach infestation.
800.479.6583
www.solutionsstores.com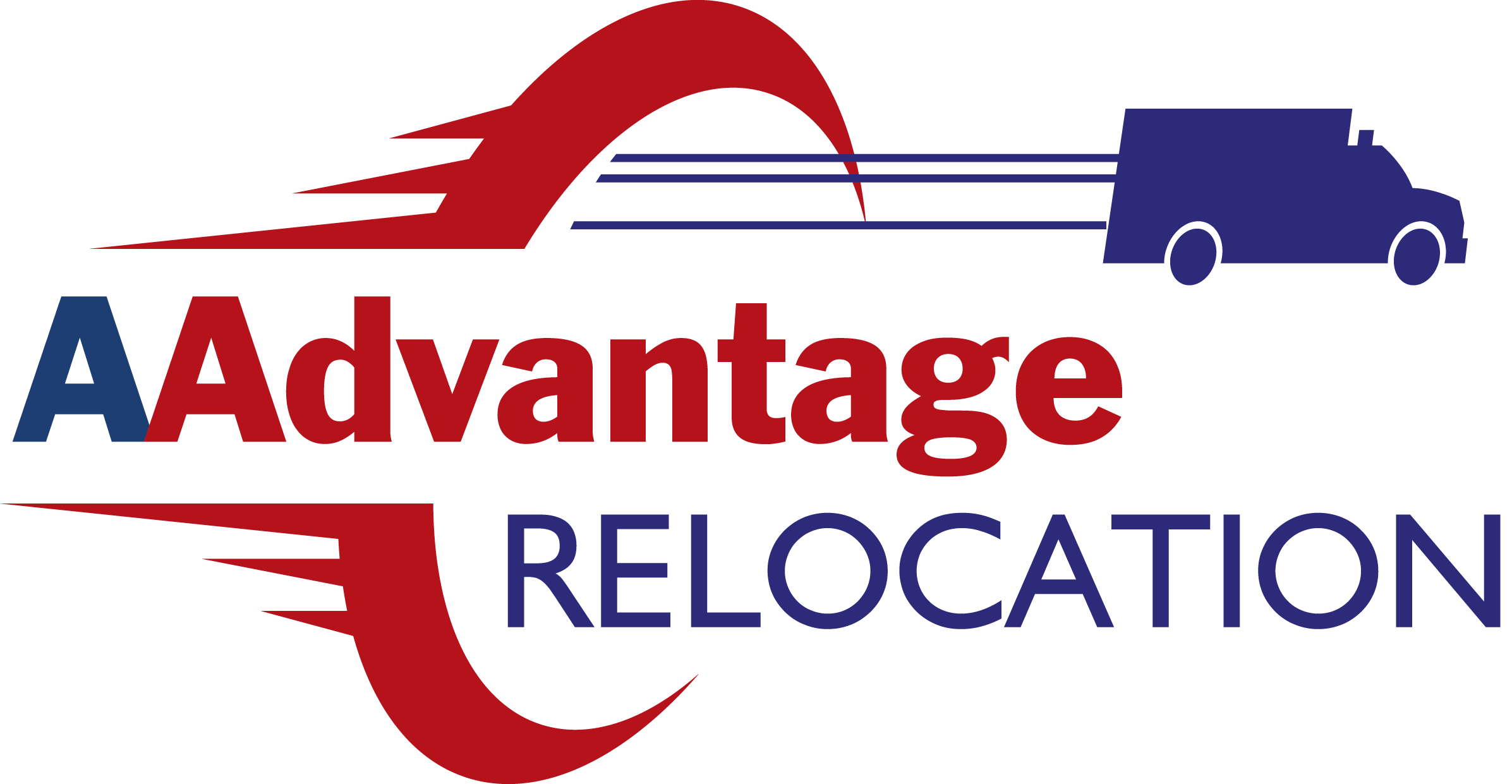 AAdvantage North American
Delivery, warehouse, logistics. Specialized in fleet capabilities.

Golden Star Inc.
Manufacturer of industrial cleaning supplies such as wet mops, dust mops and textile cleaning systems.
www.goldenstar.com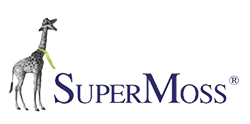 SuperMoss
SuperMoss is the leading manufacturer and supplier of moss and moss decorative items in the lawn & garden, floral, and craft markets. Our company focuses on delivering premium garden and botanical products.
www.supermoss.com

Crown Technology
Crown Technology's Thomaston Facility will manufacture preformed thermoplastic pavement markings. The most notable examples of this product to the driving public would include: various arrows seen on roadways, blue and white handicap parking symbols, bicycle related markings, and various words such as "Only", "Left", "South", etc.
www.crownthermo.com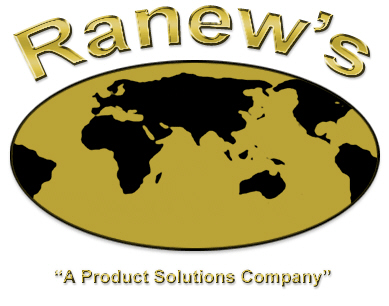 Ranews Companies
High-tech eco-paint line, a power coating process and a wet paint line company
www.ranews.com