Quality of Life
Upson Regional Medical Center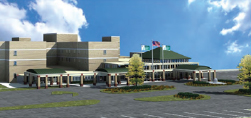 URMC is a shining example of an area's workforce being engaged in the community while advancing healthcare. While many rural communities lack access to healthcare, residents of Thomaston and surrounding areas benefits from URMC s financial strength, high quality service and technology. This 115-bed facility has over 40 active physicians on staff.  www.urmc.org
Living in Upson County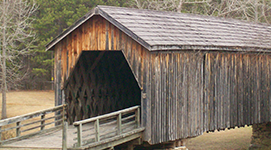 With unique shopping, local festivals, and popular tourist attraction such as the Auchumpkee Creek Covered Bridge; Upson County is a great place to live or visit. www.thomastonchamber.com
Sprewell Bluff Park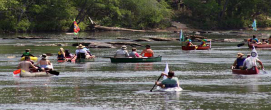 This 1,372 acre park is a little-known gem on the Flint River and is the perfect location for a daytime getaway. A three-mile trail winds along the bank and up rocky bluffs, offering excellent views from high above the river.
Skydive Atlanta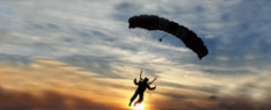 For more than 25 years, Skydive Atlanta has given tourists the thrill of a lifetime.  With less than 30 minutes of training, skydivers can suit up and feel the exhilaration of free-falling 14,000 feet at 120 miles per hour. www.skydiveatlanta.com
The Greatest Generation Park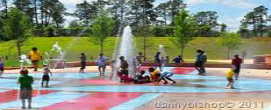 The Greatest Generation Park, which fronts US Hwy 19 N, is an effort to create a passive park in the heart of the city. This 45 acre park project is dedicated to the memory of the "Greatest Generation." The park is to serve as a living monument to the veterans and textile workers of the '30s, '40s, '50s, and '60s.
Sprewell Bluff Park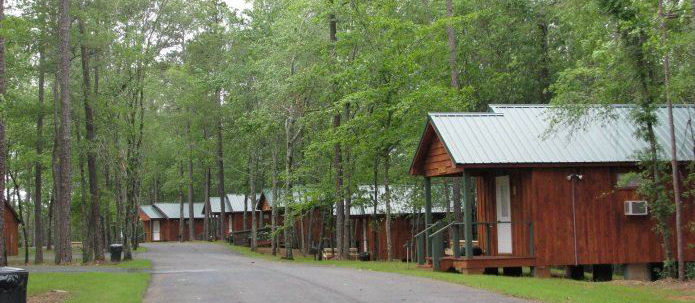 Sprewell Bluff Park is one of Georgia's best kept secrets. This 1372 acre park is best known for it's breathtaking views, diverse ecology, campground, recreational amenities, and proximity to the Flint River. http://www.upsoncountyga.org